This competition has closed, winners announced in comments. Our next competition (with new prizes) has been launched HERE - you don't want to miss it!
mCommunity is excited to announce our next Boolean Competition! Put your Boolean skills to the test with a friendly competition among your fellow Community members. 
How do I Enter? 
Join the Boolean Academy Wizards Group

Review the Boolean scenario posted below 

Reply to this thread with your best Boolean Search Suggestion (No peeking 🧐 at other responses before posting)
How do I Win? 
Once you reply to this thread you will be entered in a prize drawing

3 lucky winners will be picked (2 clients + 1 employee) 🎉
What can I Win? 
A 32oz Meltwater branded Hydro Flask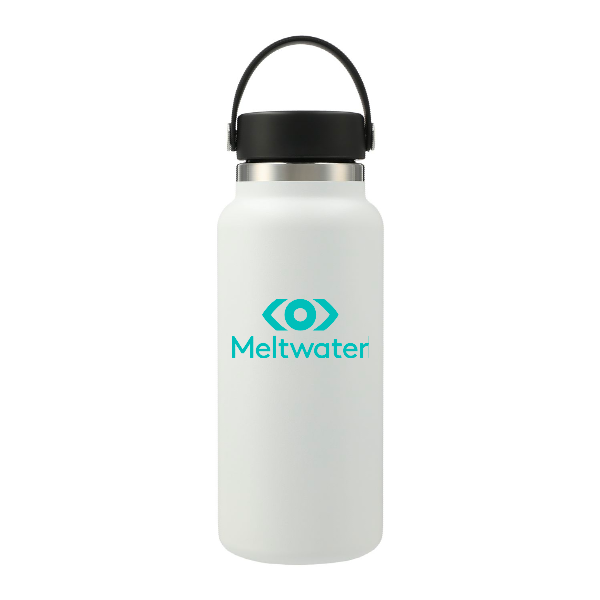 Competition Timeline: 
Entries can be made Today, December 9th - Tuesday, January 3rd. 

The winners will be drawn and announced Wednesday, January 4th. 
Drumroll 🥁 please…. your next Boolean Scenario: 
With 2023 right around the corner - who's making New Year's Eve plans? The Burj Khalifa in Dubai hosts one of the largest fireworks 🎆 shows in The World on New Year's Eve. 
The Dubai Hospitality group, Visit Dubai, is looking to pull social media mentions from visitors talking about the event. Visit Dubai is specifically interested in where the viewers are watching the fireworks from and would like to see all mentions specific to the NYE Firework Show at Burj Khalifa. Please note the official hashtag for the event is #EmaarNYE2023. 
Visit Dubai does not ❌ want to see mentions of other NYE events in Dubai. Specifically not, The Palm's Gala Dinner at Atlantis, Night of Music at Dubai Opera House, or The Soiree at Sonara Camp.
What Boolean do you suggest? Reply with your boolean string suggestion on this thread. Remember - No Peeking 🧐
Note: I will share the recommended Boolean with you via Private Message after entry. 
 
Don't forget to join the Boolean Academy Wizards Group!  You can practice your boolean skills before entry plus check out additional training resources to help you out in the competition. 

Who's ready to compete? 

Good luck!