Two new releases for Klear: 
Visual Search Extended to YouTube
Find influencers creating relevant videos to build YouTube campaigns
What is it?
Klear's AI-powered Visual Search capabilities are now available for YouTube discover. Visual Search for YouTube allows you to describe an ideal video to generate results with influencers creating similar content.
What's the value?
Earlier this summer, we launched Visual Search to empower users with a new way to discover influencers faster. Seeing the positive impact and relevant matches made, we have extended this capability to YouTube discovery. Visual Search for YouTube helps save time and simplify your cross-channel influencer search by uncovering niche video creators faster.
Learn more in the Help Center:
Klear FAQs: Discovery: What is Visual Search in Discovery?
Screenshots: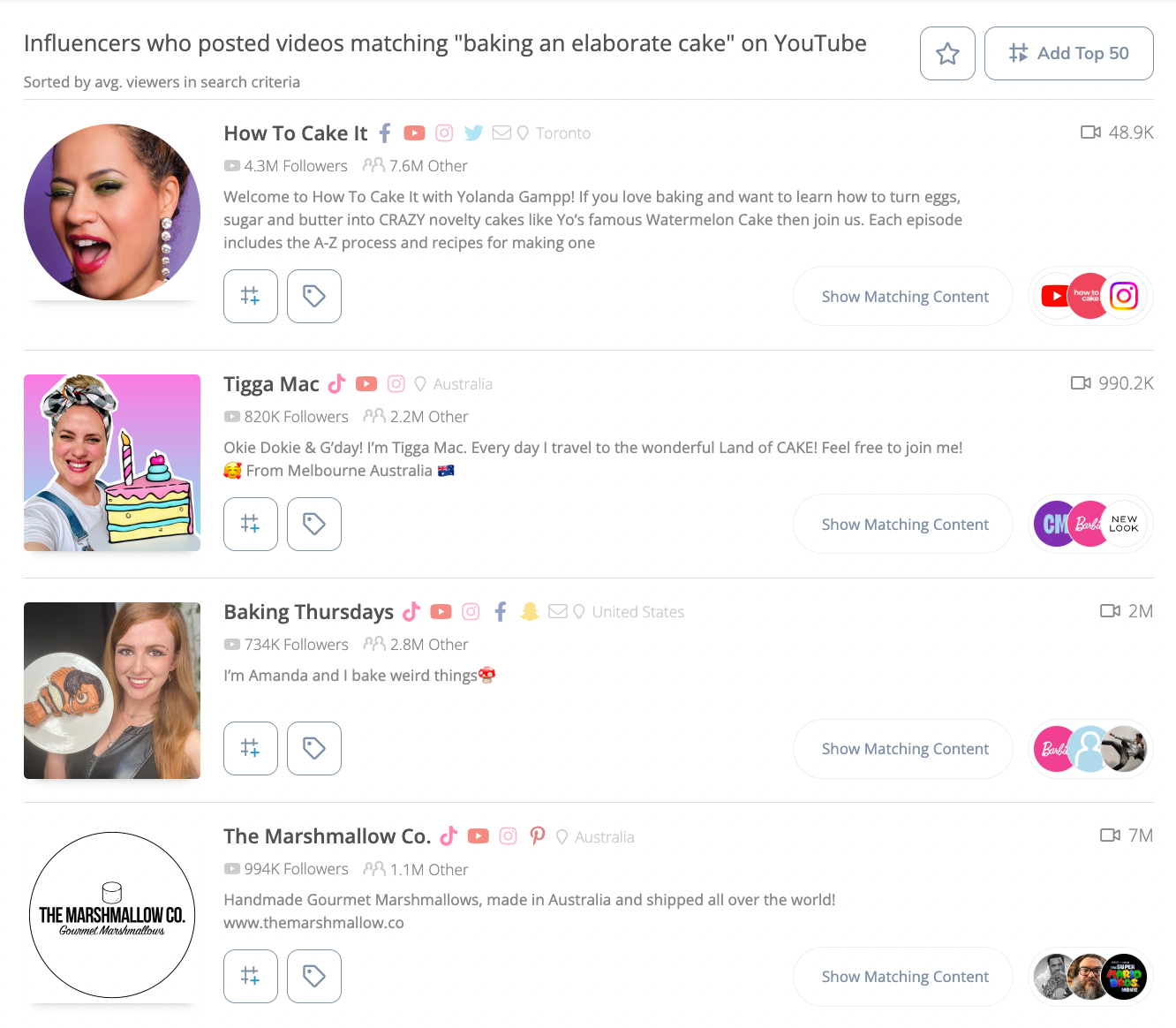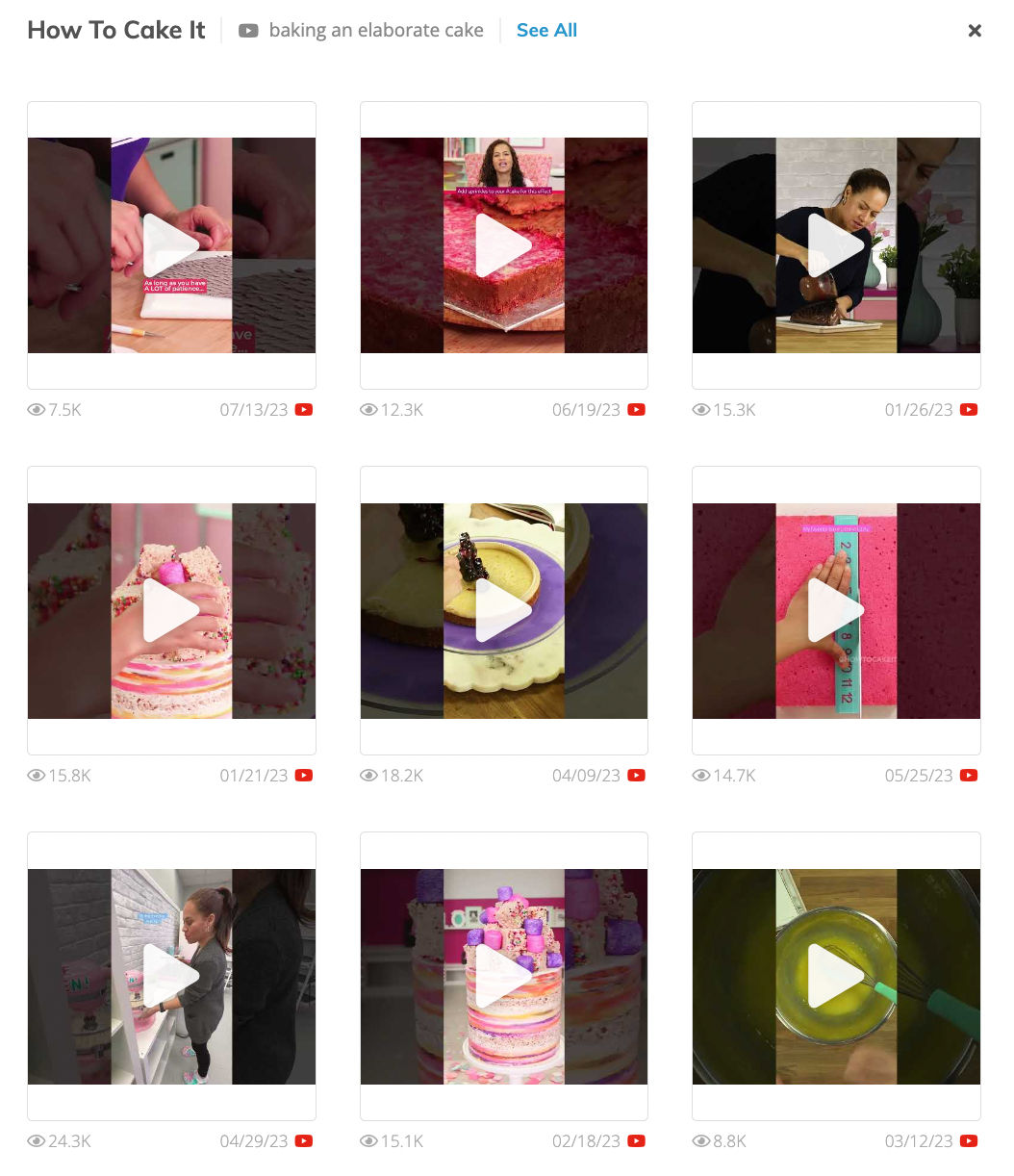 ---
New Campaign Calendar
Keep track of all influencer data and deliverables through a new calendar view
What is it?
The new Campaign Calendar view highlights all expected deliverables per month at a glance. Through the easy-to-follow interface, you can see how many posts (and from which network) are expected to go live each day, which posts have already been completed, and easily be alerted to which deliverables are past due. The new Deliverables tab within Manage houses the Calendar view, deliverable creation, and Predictive View all in one dedicated space.
What's the Value?
Across Klear, users create more and more deliverables every day, averaging about 3K each month. With so many moving pieces in influencer campaigns, it's easy for details to get lost in the shuffle. The new Campaign Calendar helps teams:
Stay Organized & On Track: Even with a small group of influencers, teams need a system to plan and track deliverables. So as you scale, coordinating even more dates can get tricky without an organized view of content.
🧠 Strategically Plan Content: Get a bird's eye view of what's already planned for the month to strategically coordinate optimal timing for upcoming content.
🧘 Reduce Stress: Say goodbye to scrolling and clicking through your influencer lists to double-check dates. And say hello to streamlined deliverable tracking and productive planning.
Learn more in the Help Center:
Screenshots: