This week, we have two exciting Klear updates:
Klear Outlook Ahead! Microsoft365/Outlook Email Integration Now Available
Bulk Custom Product Gifting: Send specific products to multiple influencers at once
Microsoft365 / Outlook Email Integration Now Available
What is it?
You can now connect Microsoft Office 365/Outlook accounts in Klear to send campaign invites & mass outreach from your brand email!
What's the value?
Since introducing Gmail integration, many brands have successfully streamlined influencer outreach in Klear. These new email integrations help even more brands:
Recruit influencers faster: Receiving a pitch from an unknown email could create a disconnect with new influencers, causing emails to get overlooked, whereas sending communication from a brand email helps build trust from the get-go.
Save time: Using your brand email reduces follow ups, so you can spend more time making meaningful connections.
Scale outreach and recruitment strategy: Microsoft email users now have access to use the new Mass Email feature to streamline outreach and level up recruitment.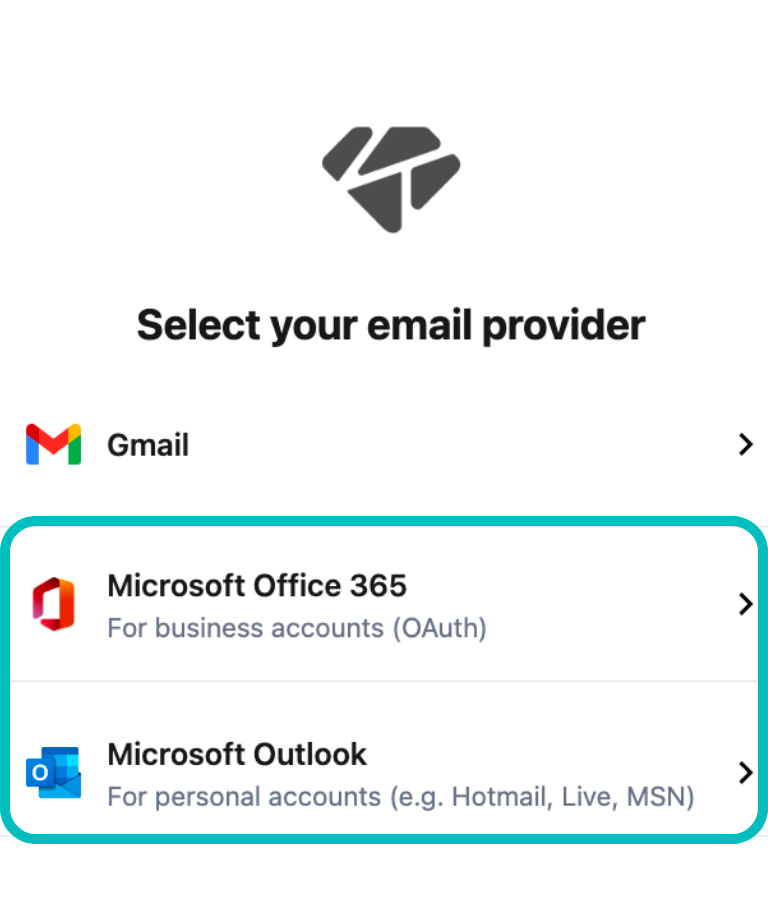 Bulk Custom Product Gifting
What is it?
With Bulk Custom Product Gifting, you can now send a subset of influencers in your campaign specific products or collections all at once instead of one at a time.
What's the value?
Drive Better Results: Sending customized and relevant products to influencers helps brands promote more authentic content creation and increased audience engagement.
Save Time & Scale: Custom Product Gifting previously allowed you to send a specific product.collection to one influencer at a time. Now you can expedite the process and send specialized gifts to more influencers faster.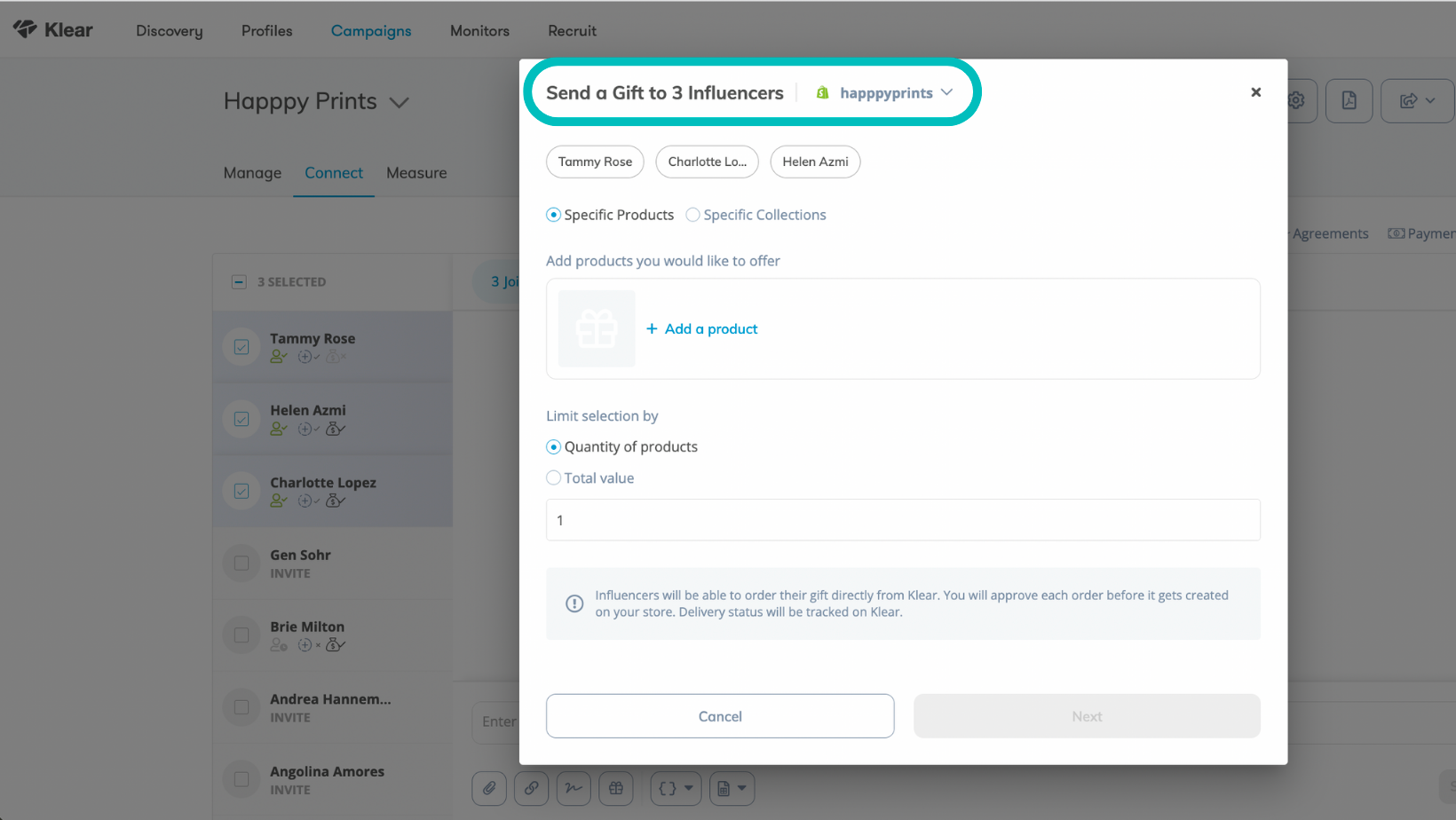 Learn more in the Help Center: